"Never apologize for who you are, it lets the whole world down."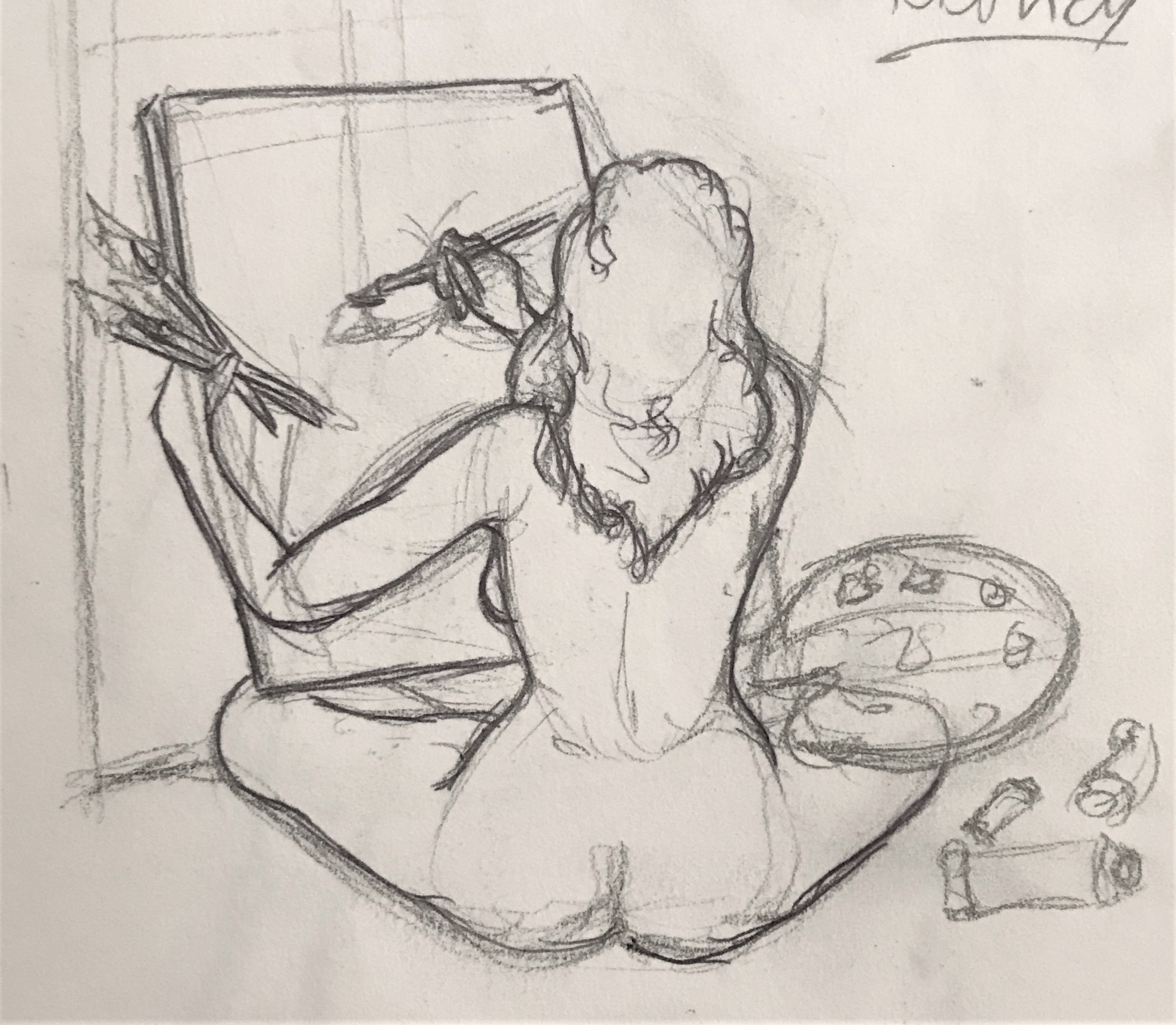 Artist and Illustrator based in NYC.
I focus largely on more explicit artwork, somewhere between art and porn. I'm very interested and inspired by subjects such as burlesque, boudoir, kink and bdsm, body contortions, etc.
Oh and The Rocky Horror Picture Show, if you're into that.